The amount of people who use hearing aids is steadily growing. Data analyzed from 2011, 2015 and 2018 found that "The overall proportion of participants 70 years and older who own and use hearing aids rose from 15.0% in 2011 to 16.9% in 2015 and 18.5% in 2018."
Knowing how to approach not only your hearing treatment but your relationship with your audiologist will help make the transition as easy as possible.
Let's look at some tips for building the best relationship with your audiologist.
Develop Frequent and Clear Communication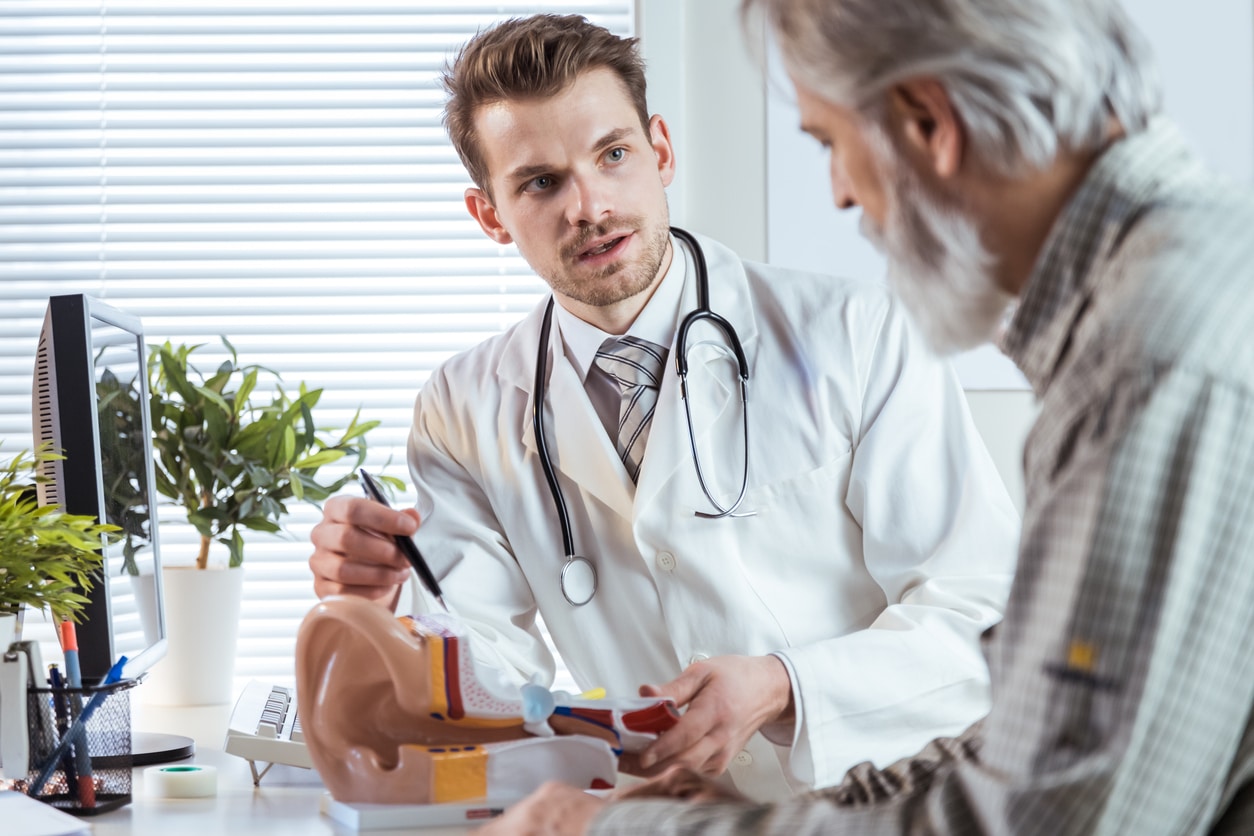 Fostering good communication between you and your audiologist can help you feel more confident in asking questions or addressing your concerns. Follow a few simple tips to ensure open communication:
Ask questions. All questions are important. Don't hesitate to ask questions regarding any part of your treatment, including mental or physical status, expected outcome, potential concerns and more.
Practice active listening. A couple of ways you can practice active listening include paying attention, making eye contact and saving questions for an appropriate time, such as when your audiologist has finished explaining something. If you struggle to pay attention, taking notes while your audiologist is talking can help keep you engaged and cement the information.
Clearly communicate goals and concerns. Write down any questions, concerns or goals that arise during or before your treatment. This will help you remember to ask for clarification when you're unsure about something and prevent miscommunication.
Schedule Regular Appoints with Your Audiologist
Attending regularly scheduled appointments allows you to ask questions about your care and lets your audiologist assess your progress and make any necessary adjustments.
Building a strong relationship with your audiologist through open communication and consistent care can give you the confidence to enjoy your hearing aids to the fullest. Experience how your new devices allow you to easily peruse the Santa Fe Artists Market or play catch in one of your favorite parks.
To take the first step towards building a strong relationship with your audiologist, schedule an appointment with Southwestern Hearing & Balance today.