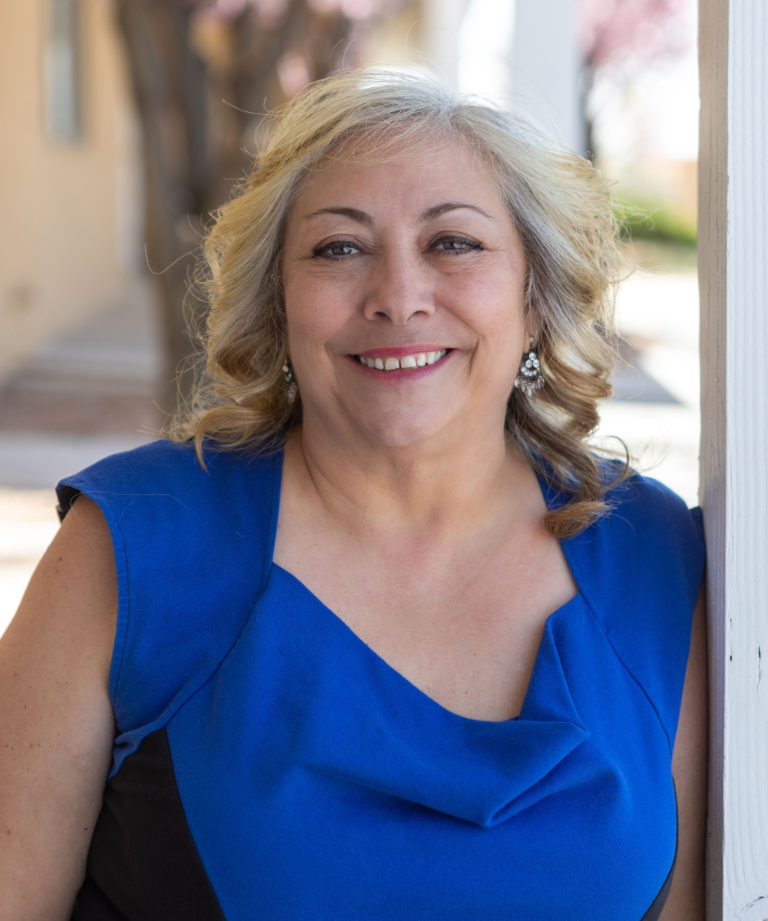 Jennifer Sandoval
Audiology Technician
Jennifer Sandoval began working at Southwestern Hearing & Balance in 2002 as the audiology coordinator. In 2008 she received her Certification of Audiology Tech from the Audiologist's Assistant Program at Nova Southeastern University in Florida.
The patients at Southwestern Hearing & Balance know Jennifer for her smile and sense of humor. They appreciate that she knows them by name and they rely on her support and service in relation to their hearing device care. She prides herself in treating every patient with the utmost respect, dignity and kindness.
Jennifer enjoys meeting and working with new people every day. She gets satisfaction from making a positive difference in the lives of patients and their families. She states that "seeing the look on an individual's face after they have been taken care of is such a rewarding experience."
For Jennifer, working at Southwestern Hearing & Balance is like working with family. Everyone is always supportive of one other. She is very appreciative of the opportunities she has been given to learn and grow in audiology.
Jennifer is a native New Mexican. She has three children and six grandchildren. In her spare time, Jennifer enjoys cooking, going to Zumba, rescuing orchids and caring for her indoor plants.