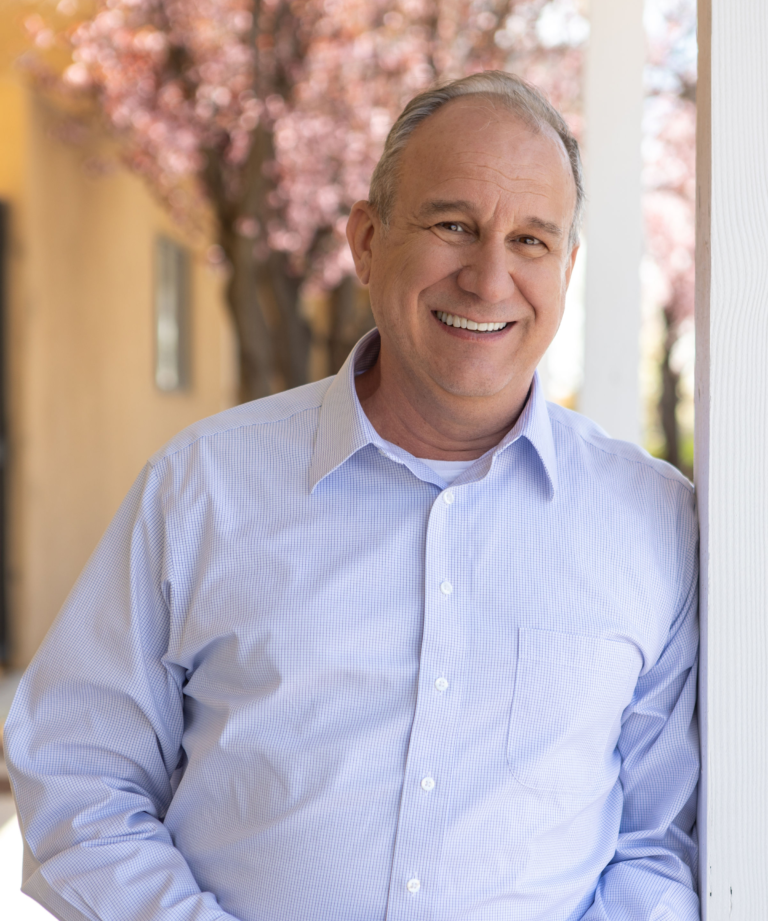 Ron Miller
Au.D., FAAA, ABA
Doctor of Audiology
Dr. Ron Miller has been an audiologist for more than 30 years. While initially interested in deaf education, he focused his attention on audiology after taking a few undergraduate classes on the subject. Dr. Miller graduated with a Bachelor of Science in communicative disorders and a master's in audiology from Brigham Young University. He received his Doctor of Audiology from Salus University.
Dr. Miller has worked in hospitals, medical clinics, educational and hearing aid manufacturer settings prior to becoming the director of his own hearing clinic in Arizona. In January 2020, Dr. Miller moved to Santa Fe to join the team at Southwestern Hearing & Balance He loves the beauty of the area, the abundance of outdoor activities that are so close by and the variety of art and music available right in town.
Over the years he learned that the best hearing care comes when everyone works together. He has seen firsthand the quality of life improvements patients can experience when they finally treat their hearing loss. Knowing his patients can now connect with loved ones and participate in activities they once loved is the most rewarding part of Dr. Miller's job.
Dr. Miller is incredibly proud of his four daughters and fifteen beautiful grandchildren. He enjoys hiking and gardening, as well as participating in community and church choirs.