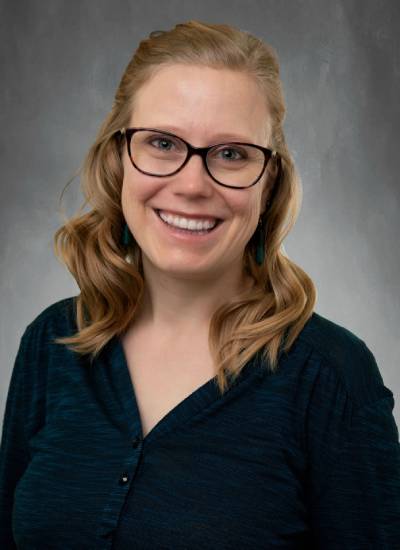 Colleen Feldewert
Au.D., CCC-A, FAAA
Doctor of Audiology
Dr. Colleen Feldewert joined Southwestern Hearing & Balance in May 2018. She received her Bachelor of Arts in communication sciences and disorders from St. Louis University and completed her Doctor of Audiology at Gallaudet University.
Dr. Feldewert was diagnosed with bilateral moderate-severe sensorineural hearing loss at the age of three and was subsequently fit with her first set of BTE hearing aids. She knows firsthand how big of an impact hearing loss can have on someone's life and understands how important a support system and developing strategies are to live a fulfilled life.
Audiology has allowed Dr. Feldewert to combine her personal experience, passion for helping those in need and capacity to perform audiological tasks to make a real and impactful change. In her free time, she enjoys reading, hiking, playing soccer, dancing and eating delicious food. Dr. Feldewert is fluent in English, Spanish and American Sign Language.