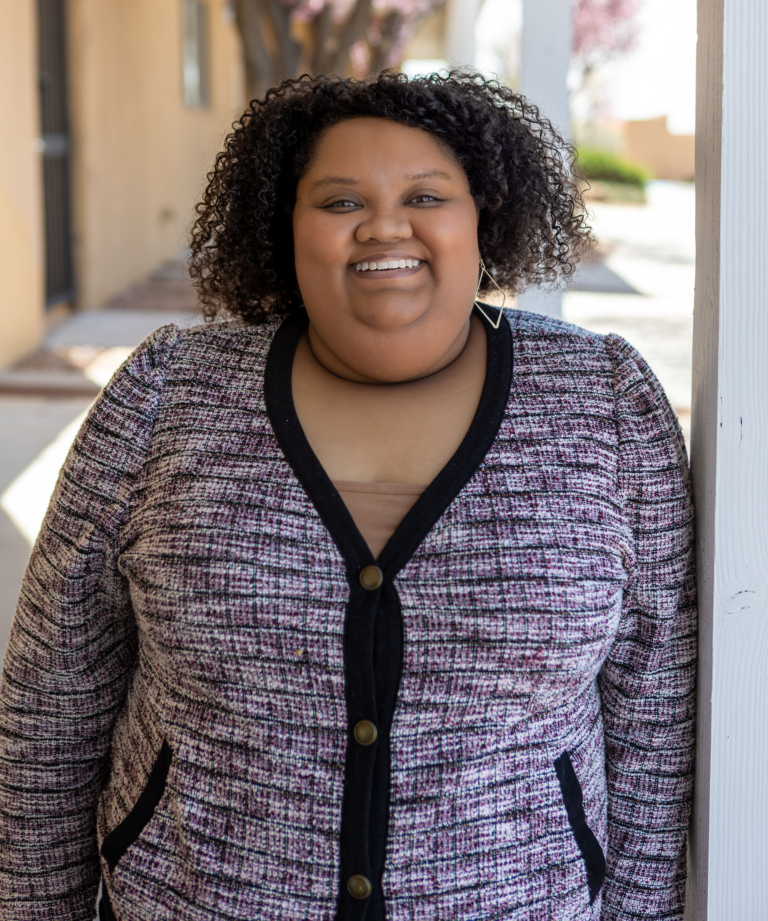 Kourtney Bush
Au.D., CCC-A, FAAA, AIB-VAM
Doctor of Audiology
Dr. Bush joined Southwestern Hearing & Balance in December 2022. She received a bachelor's degree in speech-language pathology, with concentration in audiology, from Louisiana Tech University. She returned to her alma mater where she completed her doctorate in audiology. She is a licensed audiologist in the state of New Mexico, a fellow of the American Academy of Audiology, and maintains her certificate of clinical competency from the American Speech-language Hearing Association.
Dr. Bush is passionate about assessing, educating, and supporting adults with hearing, dizziness, and balance concerns. In her position at SWHB, she is focusing on the clinic's balance center where patient's will receive vestibular diagnostic assessments. Dr. Bush understands the impact that hearing loss, dizziness, and imbalance can have on a person's quality of life and strives to maintain her continuing education in these areas. She is committed to providing compassionate and evidence-based care to all patients.
In her downtime, Dr. Bush enjoys community service, kickboxing, cooking, and traveling with family and friends. She also enjoys exploring the rich culture and many offerings of Santa Fe.