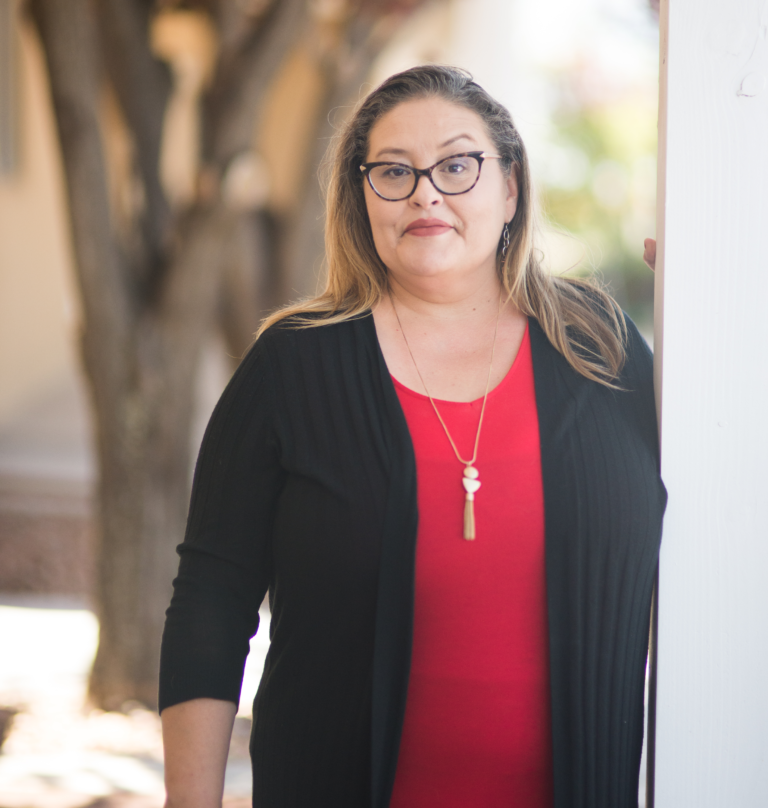 Melanie Gallegos
Clinical Operations Manager
Clinical Operations Manager
Melanie Gallegos joined Southwestern Hearing & Balance in January 2013 as part of the audiology administrative staff. She graduated from New Mexico Highlands University at Las Vegas with her bachelor degree in business administration.
Melanie previously worked as the Tax Department Lead for a wholly owned subsidiary of a Fortune 500 company in the cigarette and tobacco industry. She gained an extensive amount of business experience in the 12 years she was with the company. She enjoys working with a great team to provide superior patient care. She looks forward to a successful, enlightening future with Southwestern Hearing.
Melanie was born in Southern California but has been in New Mexico for more than 20 years and is happy to call it home. She enjoys spending time with her family and is very active in her children's many extracurricular activities.