If you're a sports fan, you know nothing beats the rush of seeing your favorite team play at their home stadium. All the cheers, music playing and the roar of the crowd can be exhilarating. Unfortunately, it can also pose a risk to your hearing health.
Thankfully, you can still enjoy catching a live New Mexico Ice Wolves game and keep your hearing safe at the same time.
Why Sporting Events Can Harm Your Hearing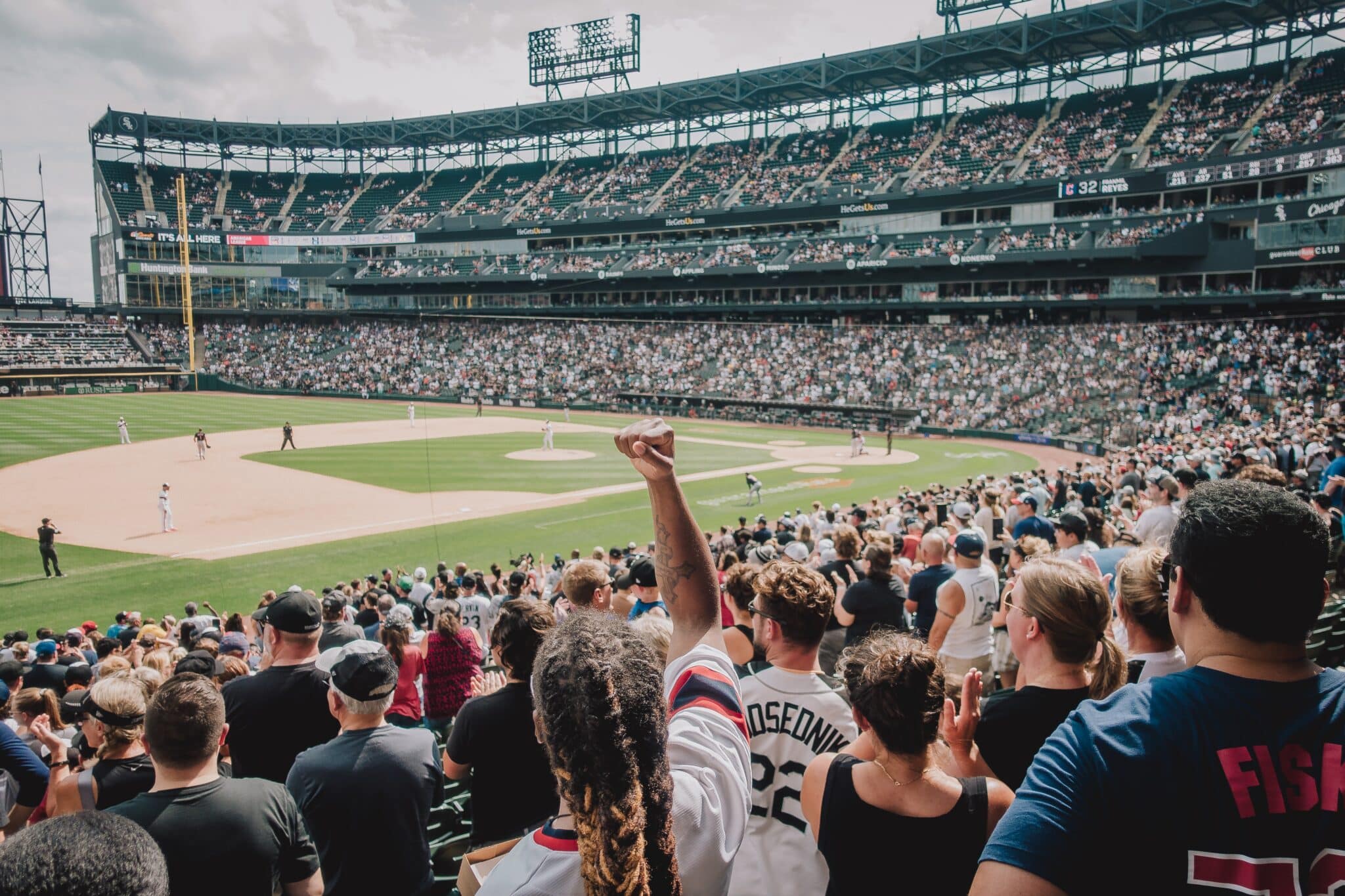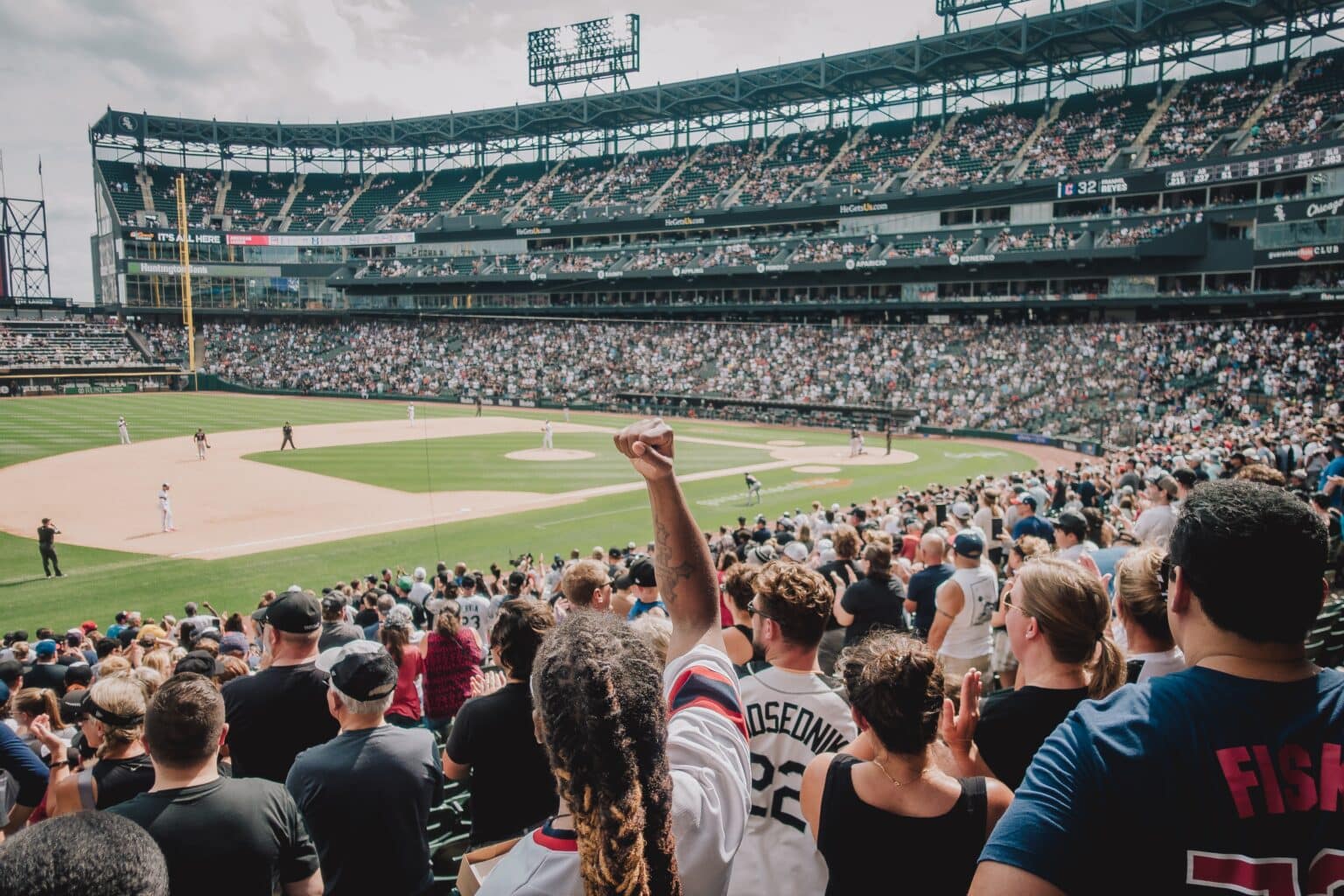 It's not a secret that loud noise can harm your hearing. However, many people underestimate the volume at which damage can start to occur. While louder sounds can cause hearing problems in a shorter amount of time, prolonged exposure to any noise over 85 decibels (dB) can put you at risk for noise-induced hearing loss.
To examine how loud sporting events can get, researchers in one study decided to measure the intensity of noise at intercollegiate basketball games and see how it affected the hearing thresholds of the attendees.
They found that "noise at six of the ten basketball games exceeded acceptable intensity levels when compared with a national workplace noise exposure standard." They also found that participants experienced a temporary change in their hearing thresholds after attending games.
Three Ways to Protect Your Ears
To prevent any temporary or permanent damage to your ears, consider the following the next time you attend a live sports event.
Wear hearing protection. The easiest to protect your ears and help any children or family members to protect theirs as well as to make sure everyone wears proper hearing protection. Things like earplugs or earmuffs are inexpensive and available everywhere. You can also consider custom earmolds for more individualized protection.
Use noise-canceling headphones. If things get too loud at a sporting event, put on your noise-canceling headphones. They can help to protect your ears, plus they give you the option to tune into a local broadcast to follow along while watching live.
Take breaks when needed. It's not just the volume that puts you at risk for hearing loss, but the length of exposure time as well. A sporting event exposes you to hours of cheering crowds, buzzers and music. Schedule breaks and step outside to quieter areas to give your ears a bit of a rest, especially if you notice that your ears or head are starting to hurt from the loud sounds.
What To Do If You Notice Hearing Changes
If you've attended a sporting event and are now experiencing hearing loss, tinnitus (ringing in the ears) or other symptoms lasting more than 24 hours, make an appointment with an audiologist for a hearing test. They will be able to assess if the damage to your hearing is temporary or permanent and if needed, recommend treatment options like hearing aids.
To learn more or to schedule an appointment, call Southwestern Hearing & Balance today.