October is Audiology Awareness Month. Your hearing health is essential to your overall quality of life and well-being. Protecting your hearing and treating any hearing loss you may have is vital to continuing to live an independent and fulfilling life.
It's estimated that roughly 28.8 million adults in the United States could benefit from hearing aids. Those benefits include better mental health, improved relationships, and maybe even an improved golf game.
If you enjoy spending your weekends at Santa Fe Country Club, learn how hearing aids may improve your golfing experience.
Hearing Aids Keep You Safe on the Golf Course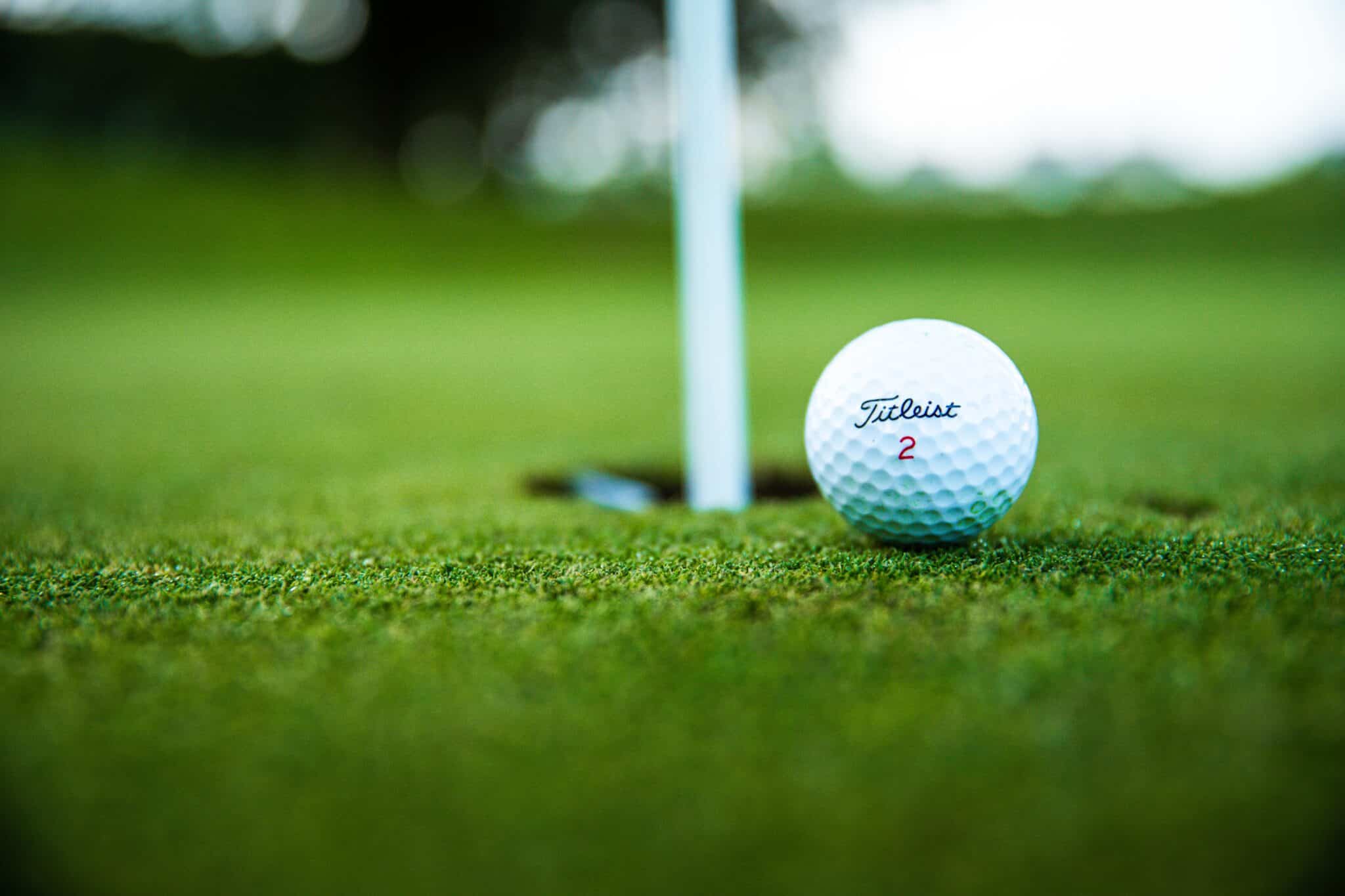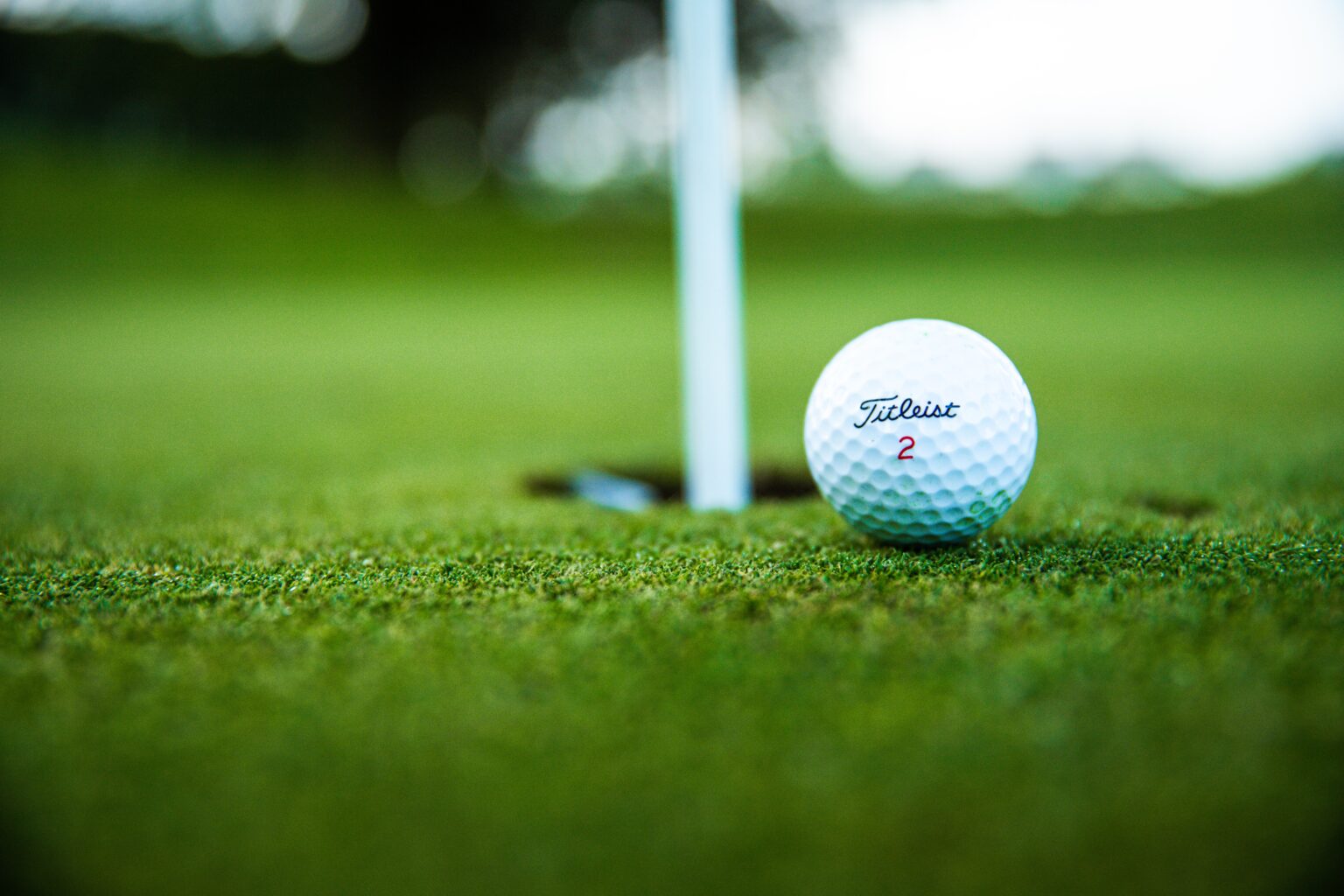 While certainly not a dangerous place, there are some important sounds that you need to hear for your safety when playing golf. Sounds like a cracking tree branch or another golfer yelling fore can alert you to potential harm. Hearing aids can make picking up on those sounds easier and increase safety.
They Let You Enjoy the Small Sounds of the Golf Course
Though you might not think about it much, the sound of birds chirping or the wind gently rustling through the trees enhances your experience on the golf course. Using hearing aids can add a level of enjoyment that you didn't realize you were missing when you start picking up on these sounds more clearly.
Improve Your Mental Focus
Golf is a sport that requires extra concentration and focus to play your best. Untreated hearing loss can affect your ability to focus because it requires more mental energy to process sounds than people with normal hearing. This can leave you feeling mentally fatigued throughout the day, making it harder to focus on the task at hand, whether it's an assignment at work or sinking a putt.
Better Balance While Golfing
Hearing loss can affect your balance by making you feel less oriented in your surroundings. Hearing aids can help correct this, making it easier to stay balanced and precise when swinging your golf club or walking the course.
Hearing Aids Help You Connect with Others
While golf is an individual sport, it's often most enjoyable when you're playing with others. Whether playing with friends, your children or your partner or spouse, golf is a great outdoor activity that lets you enjoy the fresh air and connect with others. Hearing aids can ensure that you don't miss any of the conversation on the green or in the clubhouse.
To learn more about the many ways hearing aids can benefit your life, call Southwestern Hearing & Balance to schedule an appointment today.