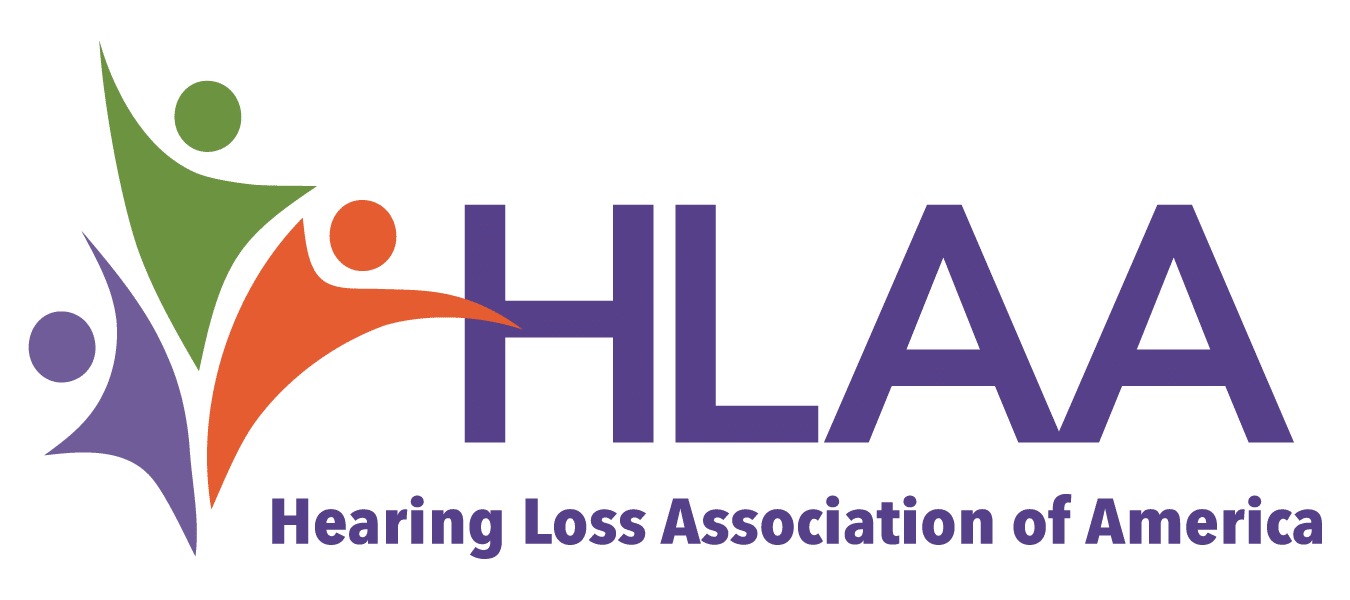 The Santa Fe Chapter of the Hearing Loss Association of America will host Dr. Norm Dawson, a remarkable individual who has triumphed over adversity by thriving as a person who has been deaf for most of his life. Dawson is a retired chiropractor and now works as a community health educator. The meeting will offer insights on dementia hearing loss and their profound connection.
The meeting will take place at 10 a.m. Saturday, Oct. 21, at the Santa Fe Association of Realtors, 510 N. Guadalupe St. ASL interpreters as well as a hearing loop will be available.
The Hearing Loss Association of America (HLAA) is a nonprofit organization with a mission to open the world of communication to people with hearing loss through education, information, support and advocacy. HLAA provides assistance and resources for people with hearing loss and their families to learn how to adjust to living with hearing loss.
The meeting is free, and no reservations are needed. 
For more information, contact John Hooper at johnhooper.ref@gmail.com or 505-603-2994.